Zoom information sessions
By The 2020 Avion Cargo team – August 31, 2020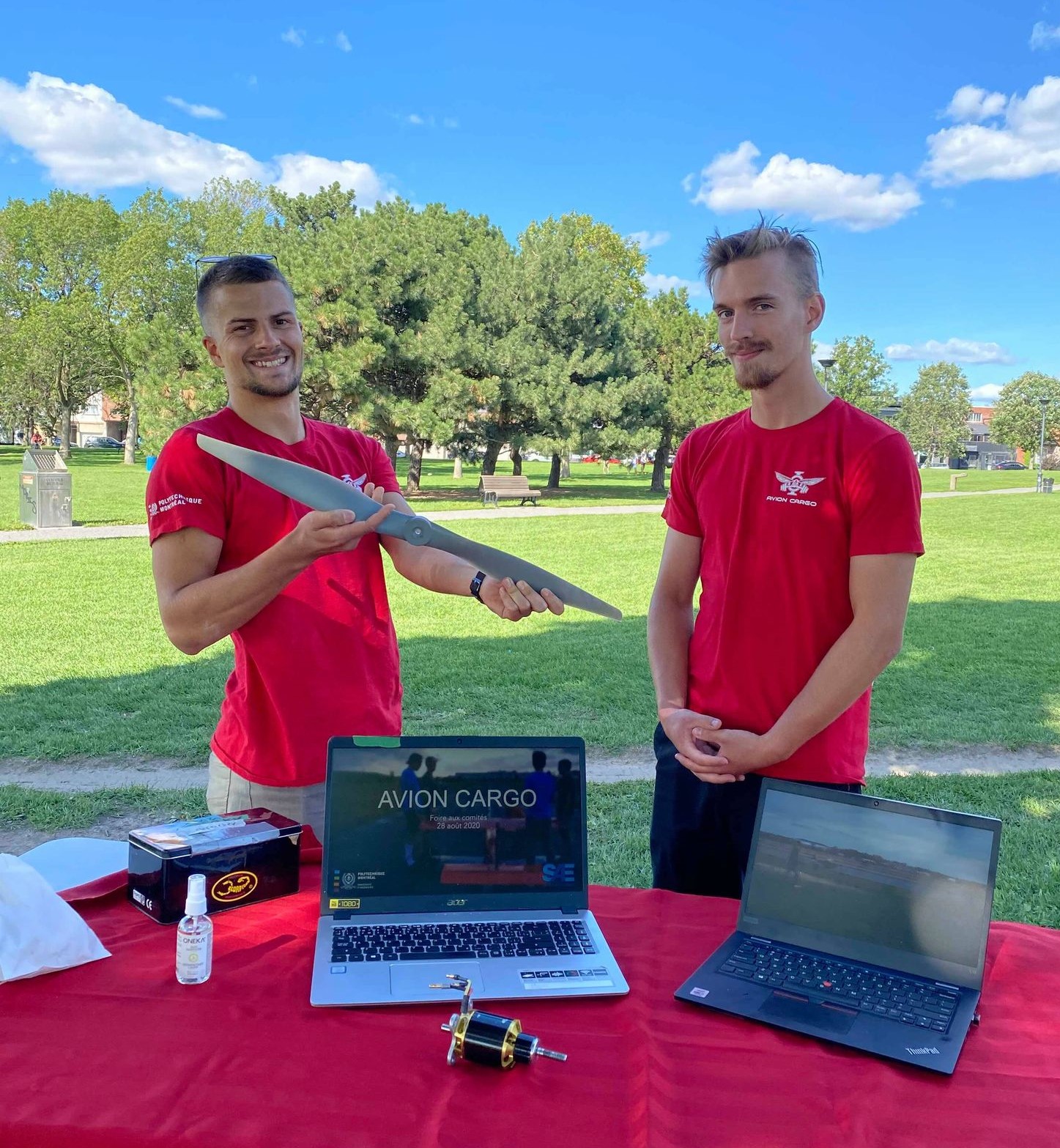 Are you thinking about joining Avion Cargo, the best technical student association in room C-572? You are at the right website! Come join us on Zoom for our information sessions! We will be presenting all of our departments and projects, with a question period at the end. Our team will be present to answer all of your questions to the best of our capacity. We are looking forward to meeting you, too, so don't hesitate to contact us via email or our social media, there is no such thing as a silly question.
The days and times are:
Thursday September 3rd: 12:45 pm and 6:30 pm
Thursday September 10th: 12:45 pm
We will share the Zoom links on our social media the day of!
As well, September 10th at 6:30 pm we would like to meet you in person, place to be determined, to launch our scavenger hunt, les jeux géniaux d'Avion Cargo! More details to come!