Summer project - New website!
By Emily Cohen, Marie-Ève Lamer, Laurent Emond-Brunet – July 21, 2020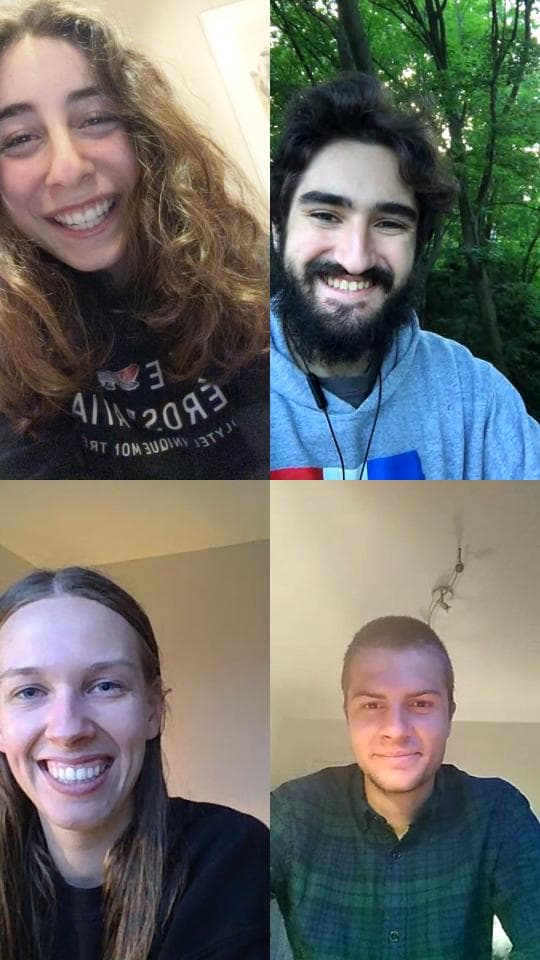 For a few years now, Avion Cargo has planned to update our website to a more modern look and to be able to share more news with our community. Our wonderful collaborator Oliver Daniel worked with us to put up this very website over the course of the spring and into summer. While the quarantine made it difficult for us to meet in person, everyone still managed to put our minds together to draft plenty of articles to present to you, our amazing community. We wanted to share with you our projects, our learnings and how much we appreciate having the privilege of being part of this association. We sincerely hope that you enjoy this new platform and stay up to date on all of our news!